Audiophile Magazine is the home for high-end audio reviews, focusing on both consumer and professional audio equipment how-tos and reviews.
Originally founded in 2000, Audiophile Magazine was Southeast Asia's foremost audiophile website for several years. Audiophile Magazine was acquired by the cofounder of AcoustiCult, Nashville's premiere bluegrass & acoustic music website.
The Audiophile Magazine Staff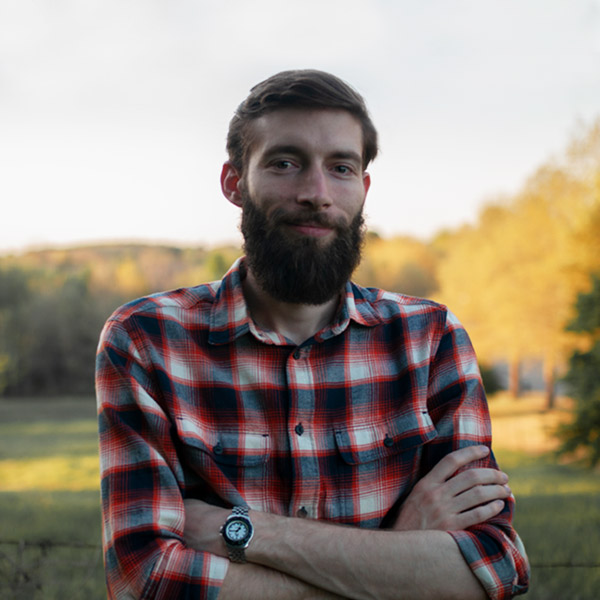 Gil Gildner is the cofounder of Discosloth, a digital analytics and search marketing company based out of Northwest Arkansas.
He is also a technical nonfiction writer, co-authoring a marketing textbook among other books. As the editor of Audiophile Magazine, he pulls upon his experience as cofounder of AcoustiCult, the Nashville-based acoustic music website, and a decades-long fascination with high end audio equipment.
Please feel free to contact us for reviews, questions, or tips.